Ready to start your journey towards a healthier and happier you?
 Are you looking for personal training results in a fun, welcoming small group environment?
If you're sick of getting lost in massive group classes without individual support, or wandering around a 24/7 gym not knowing where to start

Our personalised small group sessions might be perfect for you
We work with busy professionals who recognise it's time to start prioritising their health by making time for themselves
Sound like you? 
Click "LEARN MORE" to learn more about how you can get started 
We help you improve your life outside the gym without giving up your lifestyle by:


Helping you regain pain-free movement

Teaching you how to find healthy and sustainable nutrition that fits your busy life

Supporting you all the way to help you stick with it and keep on track

 

Getting you stronger and more mobile than ever before
How Does Blinco Built Work?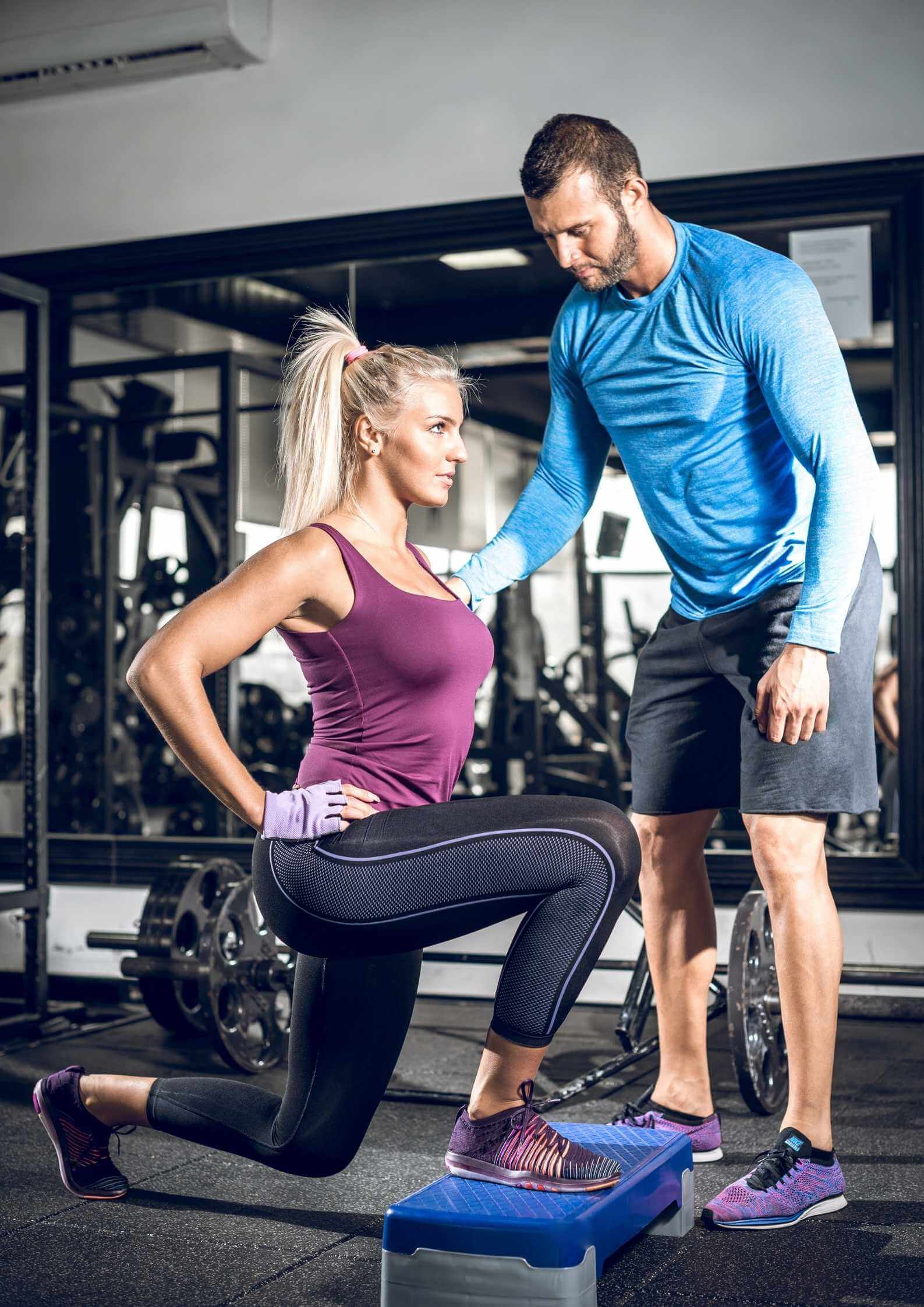 Personal Training
One on one Personal Training to help you achieve massive goals or get over long term injury and pain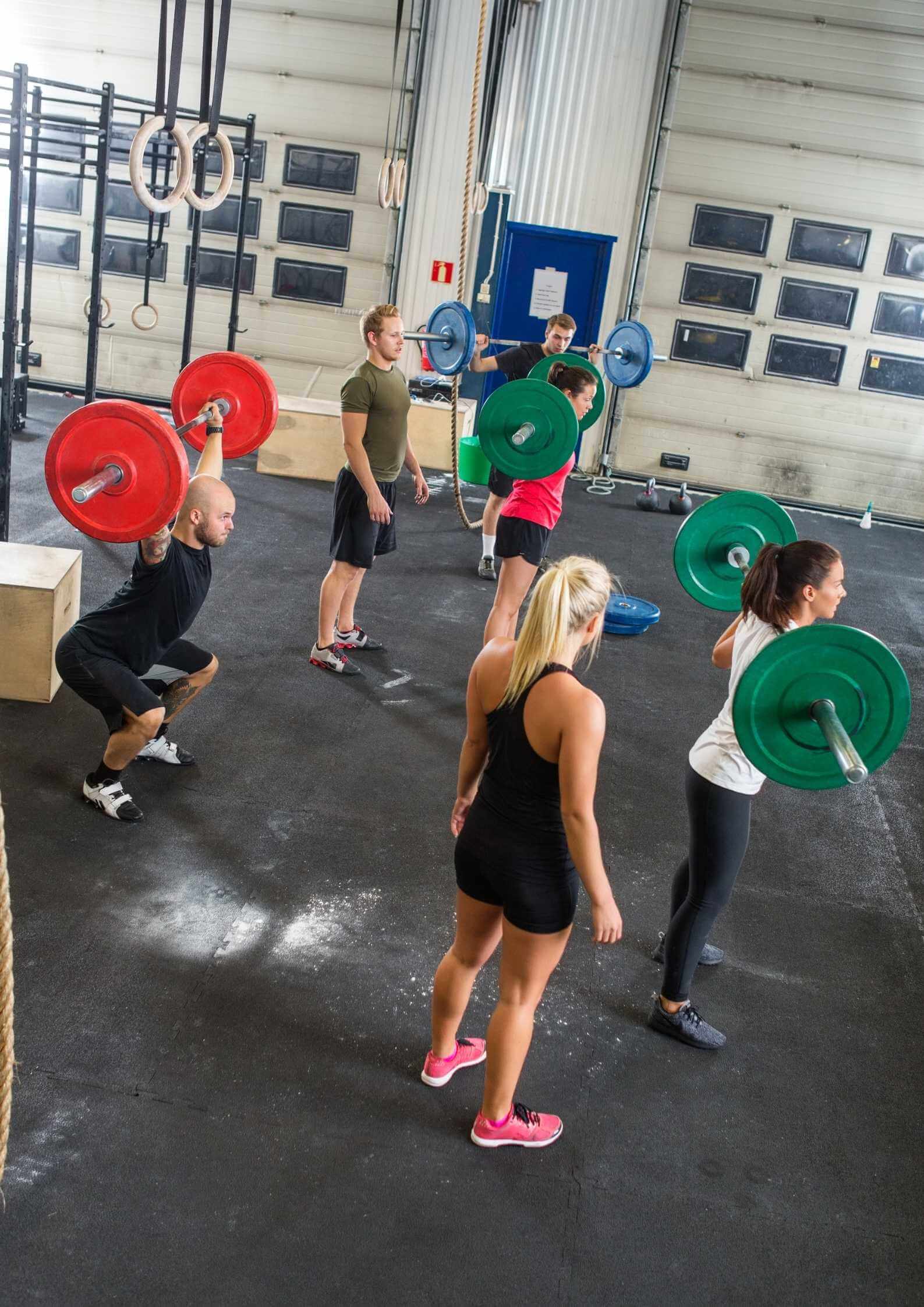 Small Group Training
Train in a group capped at 10  people for individualised coaching whilst never having to suffer alone!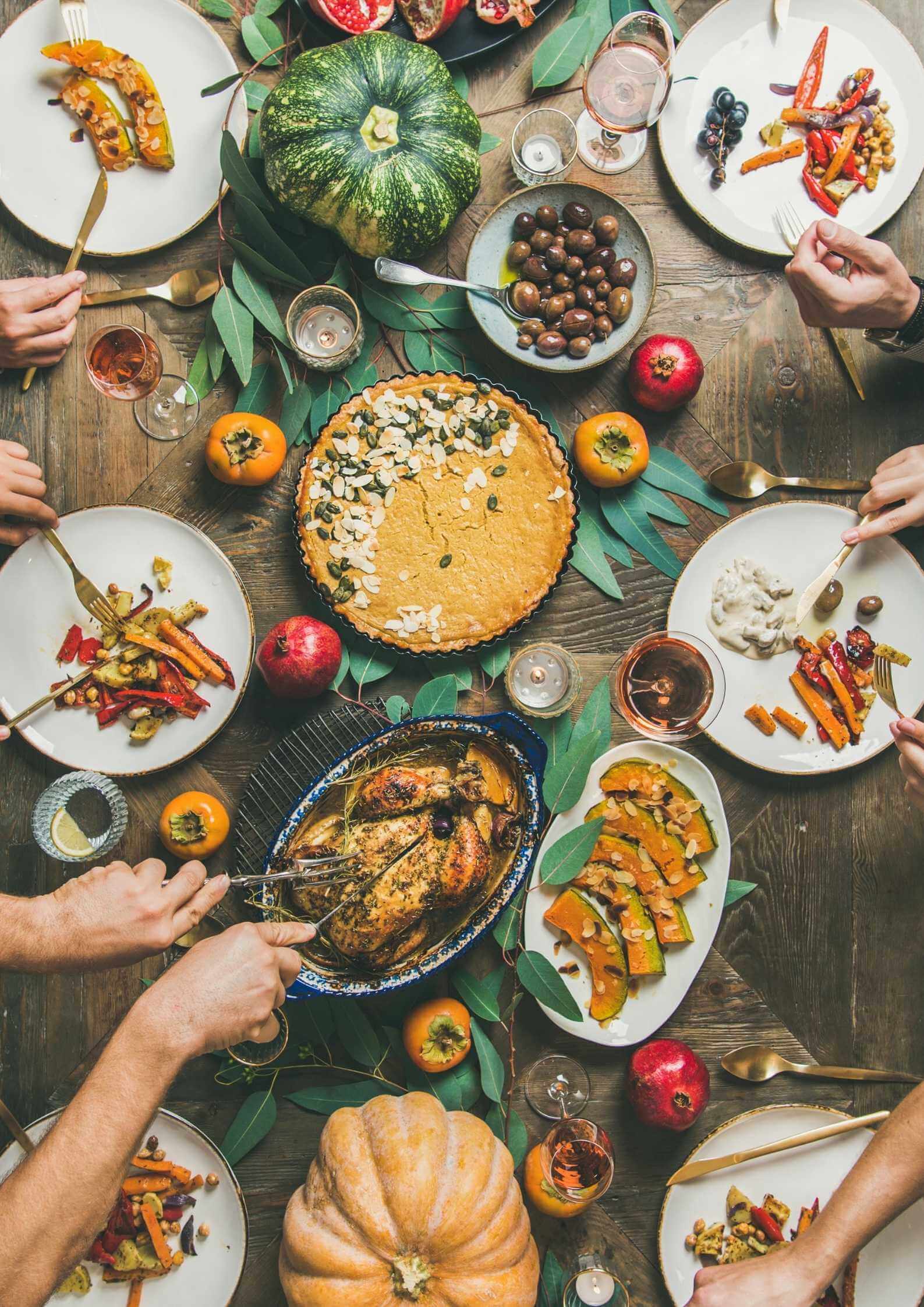 Nutritional Support
No crazy fad diets, just fast results using sustainable methods that stick for life!
"Blinco Built provides me with professional guidance for my fitness and well-being based on my past, to prepare me for my future. I enjoy the variety of exercises, the camaraderie and the friendly banter."
"Blinco Built is a safe environment where everyone's goals are celebrated and no one is left feeling insecure about their ability or journey. For me, this makes Blinco Built unique and it has definitely become one of my happy places."
"As a single mum who worked full time I just hadn't spent enough time on my fitness. Before Blinco Built I just didn't enjoy exercise. I now love exercise, have lost weight, and am much fitter and stronger. Blinco Built is really supportive and non-judgemental."
"I always struggled to maintain motivation and consistency over the longer-term. With Blinco Built, I've trained for over two years without the regular need for a Chiro or Physio. The real payoff has been the ability to partake in activities outside of the gym!"
"I joined Blinco Built because I was exercising a lot but wasn't getting the results I wanted. It's not about how much weight I can lose or how skinny I can be, it's about learning how I can change my lifestyle so that I felt good and happy on the inside."
How can I find out if Blinco Built is a good fit for me?
Enter your details below to get started!
Address
4/59 Forsyth Street, O'Connor, WA 6163.
Email Us
mark@blincobuilt.com.au