We help you transform your body and health
Ready to start your journey towards a healthier and happier you?
Blinco Built is for you if you're:
Afraid of taking the first step and want somewhere that specialises in making it easy to start




Want individualised accountability and goal setting that is suited to your unique lifestyle

Need help with your nutrition as well as your training

Would like to get fitter and stronger but don't want to live at the gym

Looking for a change from your current gym
If you answered yes to any of the above, click the link to book a free consult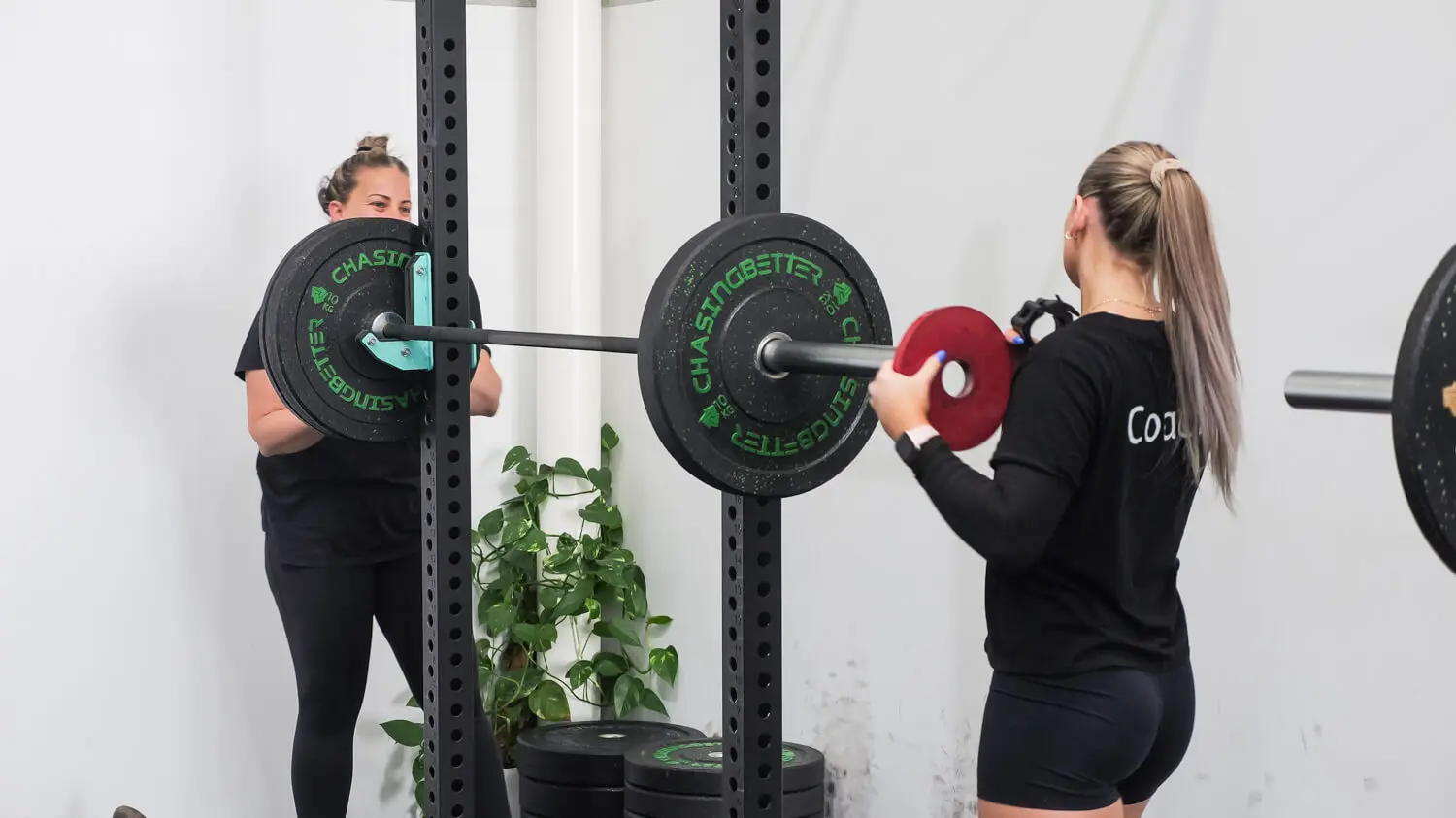 In 45 minutes you'll experience:
A structured warm up including mobility work as well as getting your ready for the workout
Strength training, including functional movement patterns to build strength, and muscle to make life outside the gym easier
Fitness component, including a wide variety of movements, to burn body fat and increase fitness without wrecking your joints
Programmed each week to ensure you continue to progress from one week to the next and achieve your long term goals, sustainably
Why Train at Blinco Built
Over a decade of experience coaching in the fitness industry
Small group classes with a limit of 10 people per session so you get individualised attention
Option to mix Personal Training and Small group classes for the ultimate mix of coaching
Over 60+ 5 star reviews
An in depth initial consult and onboarding process to take the anxiety out of joining the gym
Progress checks and goal setting sessions every 13 weeks to ensure continual improvement
Nutrition coaching specifically for your lifestyle and goals
Fully qualified expert coaches
A wide range of class times available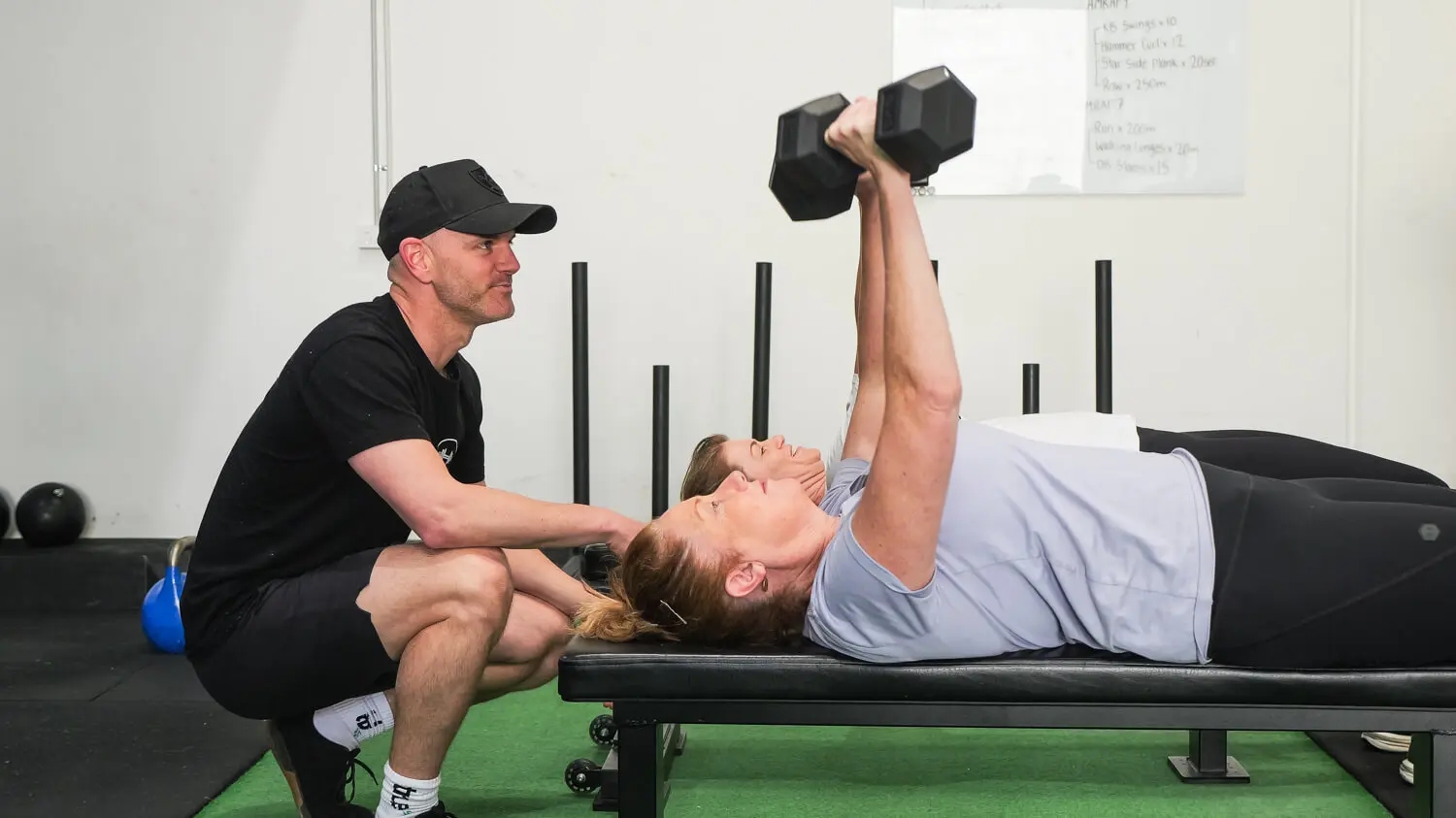 How Does Blinco Built Work?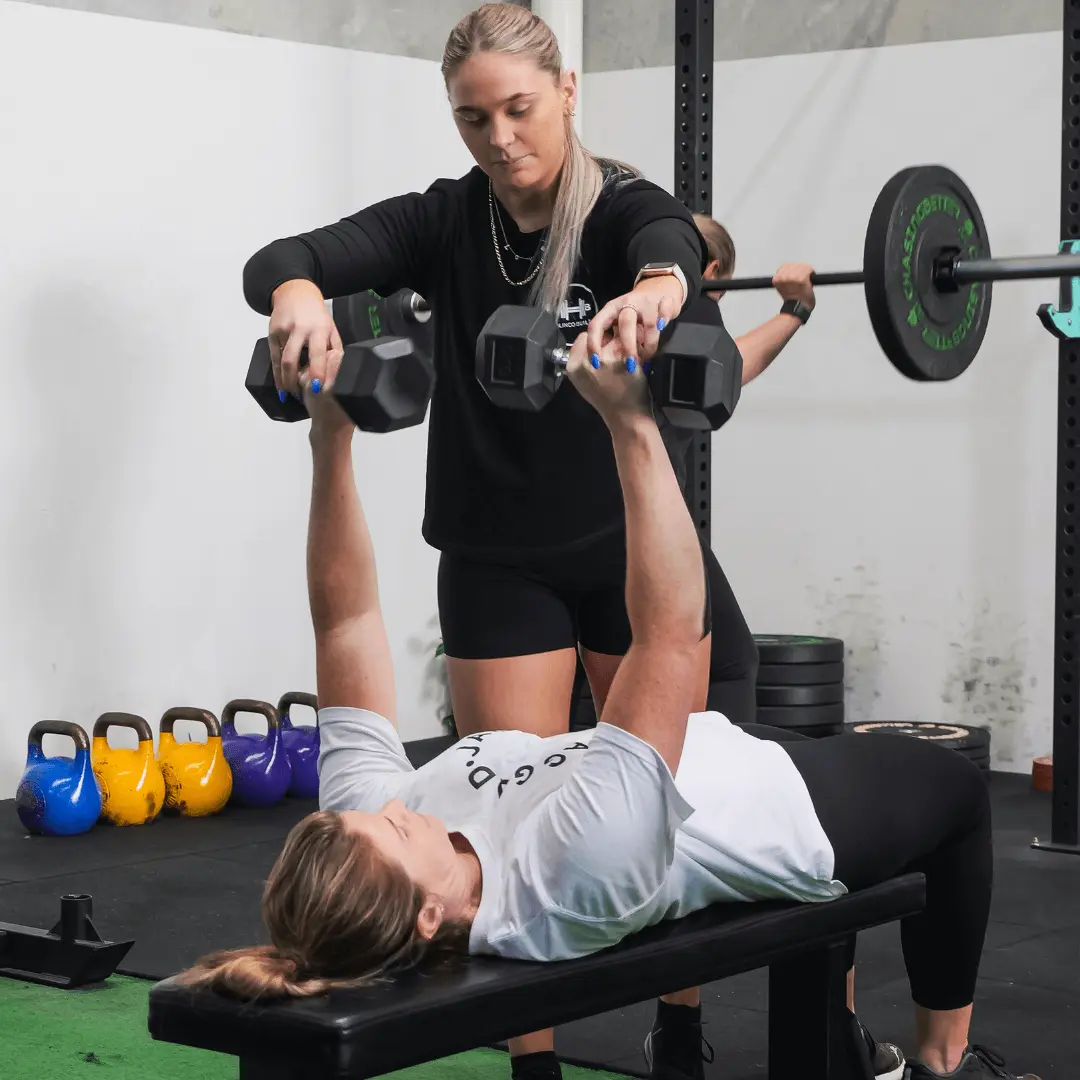 Personal Training
One on one Personal Training to help you achieve massive goals or get over long term injury and pain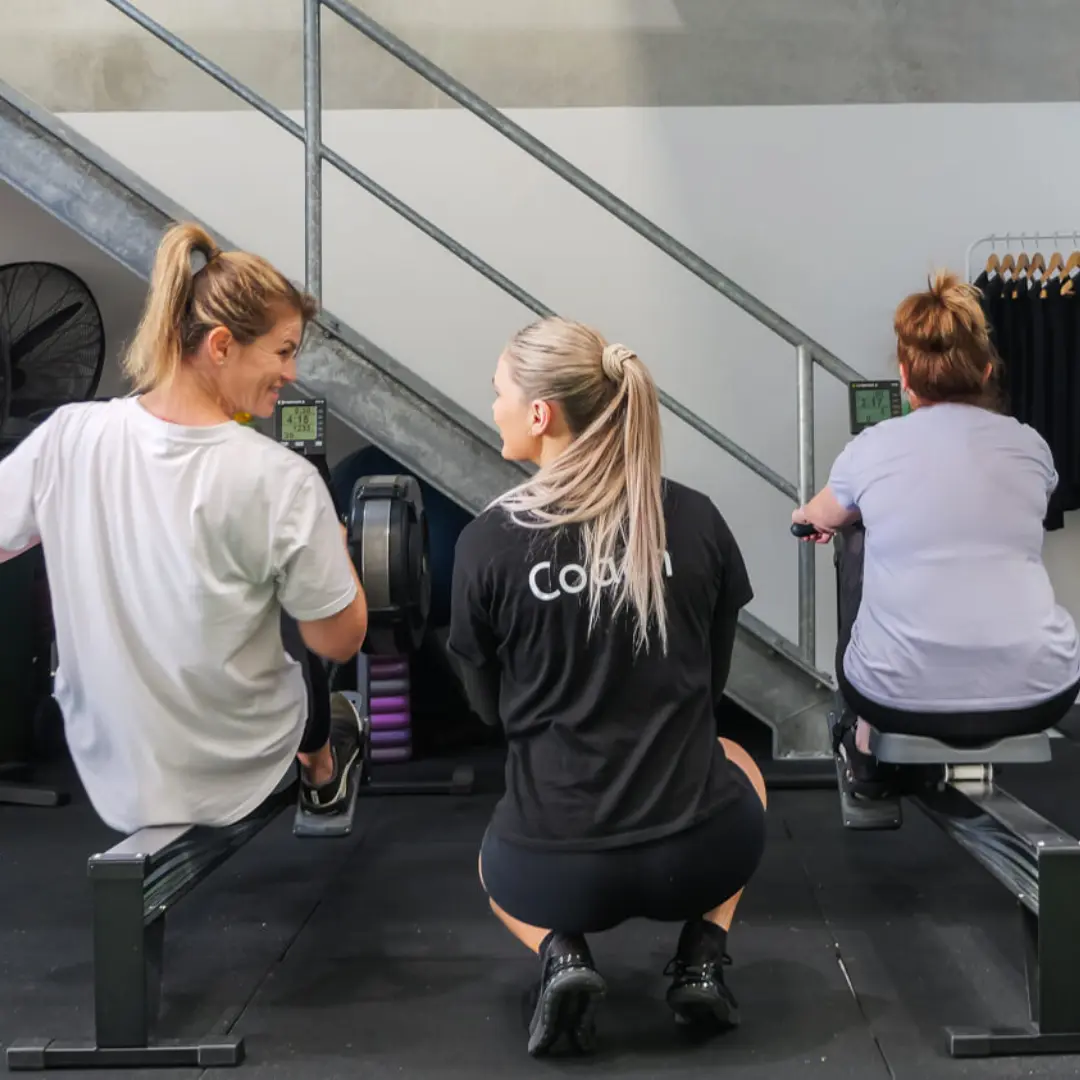 Small Group Training
Train in a group capped at 10  people for individualised coaching whilst never having to suffer alone!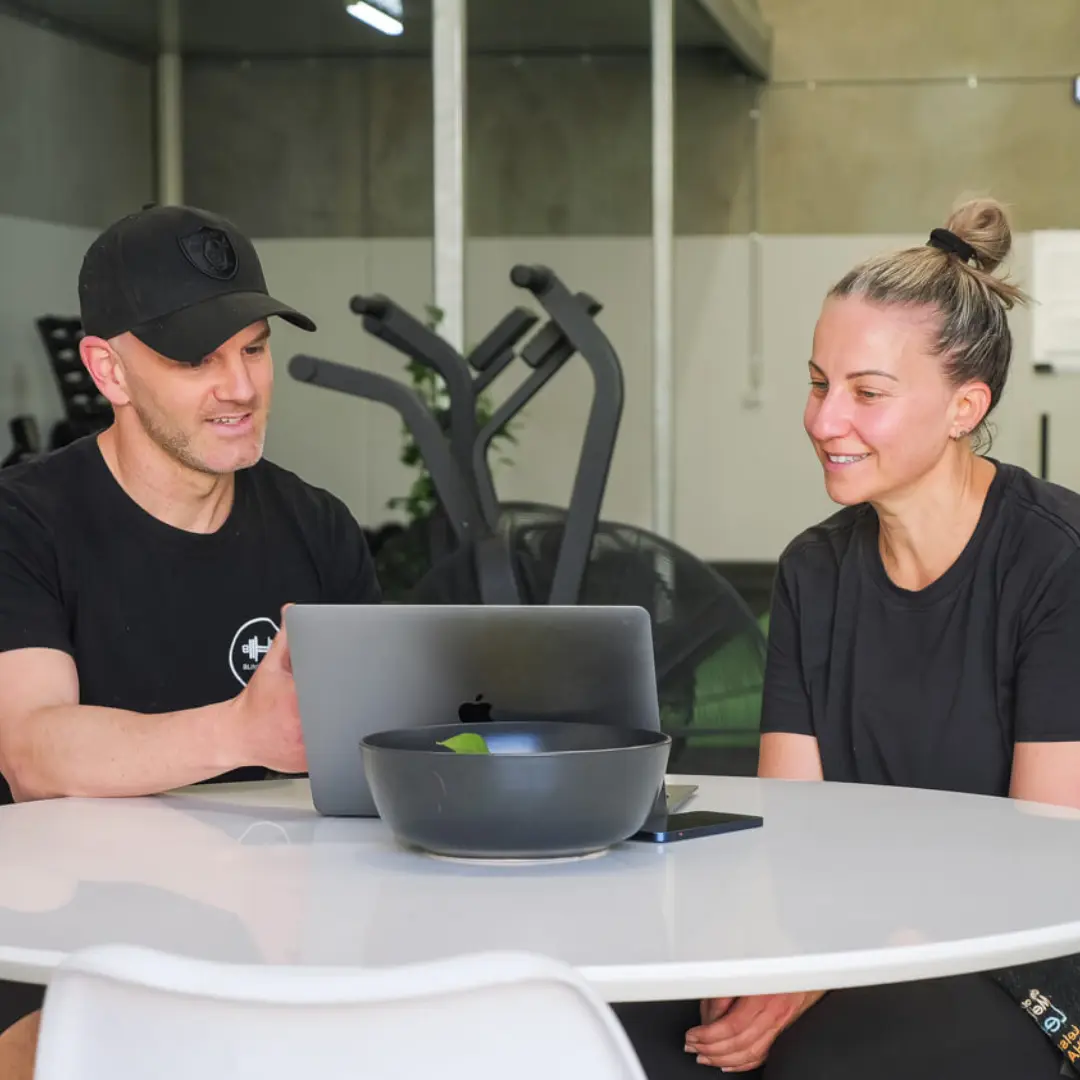 Nutritional Support
No crazy fad diets, just fast results using sustainable methods that stick for life!
"Blinco Built provides me with professional guidance for my fitness and well-being based on my past, to prepare me for my future. I enjoy the variety of exercises, the camaraderie and the friendly banter."
"Blinco Built is a safe environment where everyone's goals are celebrated and no one is left feeling insecure about their ability or journey. For me, this makes Blinco Built unique and it has definitely become one of my happy places."
"As a single mum who worked full time I just hadn't spent enough time on my fitness. Before Blinco Built I just didn't enjoy exercise. I now love exercise, have lost weight, and am much fitter and stronger. Blinco Built is really supportive and non-judgemental."
"I always struggled to maintain motivation and consistency over the longer-term. With Blinco Built, I've trained for over two years without the regular need for a Chiro or Physio. The real payoff has been the ability to partake in activities outside of the gym!"
"I joined Blinco Built because I was exercising a lot but wasn't getting the results I wanted. It's not about how much weight I can lose or how skinny I can be, it's about learning how I can change my lifestyle so that I felt good and happy on the inside."
Enter your details below and our team will reach out to book your free consultation
Enter your email address below to hear about our awesome offers! We send a lot!